Blog Posts - Favorite Sources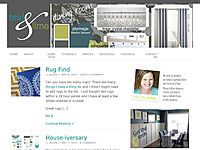 It's no secret that I prefer to invest in everyday decor over holiday decor. Most of our Christmas decorations are handmade. Still, I think it'd be silly to miss out on the after Christmas sales. Of course the Christmas decorations will b...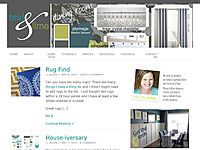 Today, I want to show you my favorite online shopping hack to find furniture and décor faster. It's what I used to source over 3,000 items for my clients in just one year, without spending my whole life on the internet. We're going to g...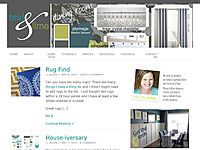 I always get asked where to save and where to splurge when it comes to decorating. I think the answer always comes down to where you want to have the greatest impact. Where do you want to draw the most focus? Where do you want the most luxury? What i...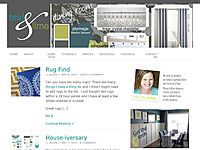 Disclosure: Crane & Canopy provided me with the bedding for this makeover.  The room design and all opinions about the bedding are my own. There's two kinds of people in the world; those who make their bed every morning and those who...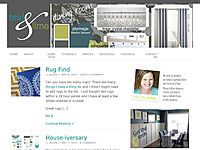 When I was creating How to Mix and Match Patterns for School of Decorating, I polled my members to find out what questions they had about fabric.  I wanted to keep my class focused on mixing patterns and leave the fabric up to the experts… Tho...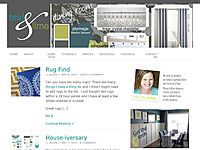 One of my most requested favorite sources round-ups is finally here! I am frequently asked where to find good curtain panels. And it is always a loaded question, because the real question is, "where do I find good curtain panels that don'...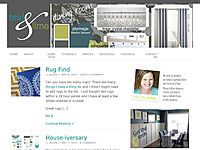 A great question was posed on my live webinar earlier this week and the participants were pretty surprised by my answer. Ferly, from Gifts We Use, asked, "How do you navigate through a home decor store?  I get overwhelmed.  There is so much a...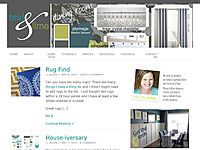 Sourcing furniture and decor has become more than just a way to pay the bills for me.  It has become a hobby…verging on obsession.  I pride myself on the online source list I have amassed.  During 2013 I wrote the 7 favorite sources posts be...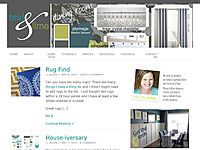 The holiday season is full of baked goods and diet-busting get togethers.  Common gifts include homemade cookies or gift cards to favorite restaurants.  But, what about that health nut on your list?  The one that will surely throw your homemade co...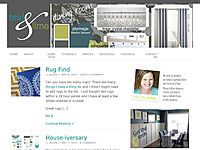 This will be so much fun!  I am teaming up with Wayfair to help you source the furniture and home decor you need to recreate your dream rooms at home! A few months ago I started contributing to the Wayfair blog with posts like Decorating With Tray...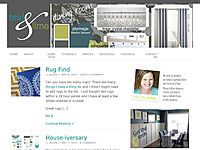 Today is the day to save big with the Cyber Monday sale!  Save up to 25% on my e-courses and decorating services.  Get all the details here. Did you support your local businesses for Small Business Saturday?  I spent a wonderful afternoon explori...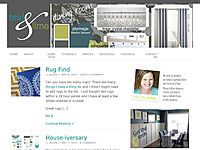 When it comes to objects and home accessories, I believe you have to shop around. I also think properly accessorizing is one of the most time-consuming parts of decorating any space. But this is one task you can't skip. I showed you how importa...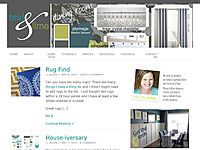 Lamps are often an overlooked opportunity to add color to a room.  I prefer plain white or cream shades to avoid any weird colored light, but I love to bring in color on the lamp base.  Nothing beats a pair of beautiful lamps on a console, night st...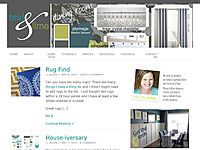 Poufs, poufs, everywhere! No really, they are everywhere. As they should be. Poufs are a foot stool, an extra seat, or a small ottoman. Poufs are an opportunity to layer in another texture, pattern, or color. Every room can use a pouf. And now, every...