Blog Posts - Feelgood Friday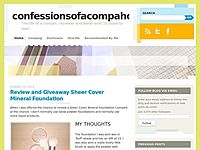 Day 7 of my Blogaway-A-Day Advent competition is kindly sponsored by: The Feel Good Drinks Company http://www.feelgooddrinks.co.uk/   FEEL GOOD – IT'S FRIDAY! As a comper I'm always on the lookout for competitions and it might interest you...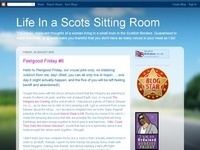 G'day cobbers! How ya goin'? This week was my attempt at a philosophy-themed week. Monday's entry, A Philosophical Post (too long and complicated to be described in this post), provoked mixed reactions, varying from one extreme...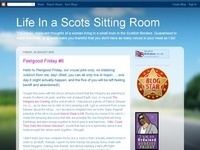 Hello to Feelgood Friday, our visual joke only, no blabbing rubbish from me, day! (Well, you can all only live in hope!......one day it might actually happen, and the five of you will be left feeling bereft and abandoned!) I began this week with the...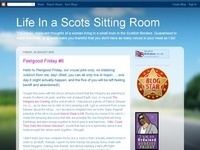 Hello to the many thousands of you who stop anything productive you happen to be doing, to come and read my blog instead. Here we are at Friday, once again. "So soon?" I hear the five of you cry in astonishment, "I thought we were still on...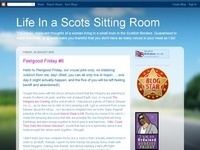 Greetings readers! Welcome to Friday! This week I've been thoroughly entertained by a fellow blogger Kelly's post Lightening Strikes Big Butter Jesus. Oh how I laughed! I recommend that, after reading this, leaving a comment about...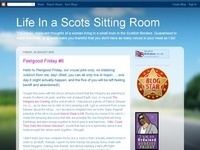 Is anyone else wondering where last week went? Actually, where did the whole of July go? Just as I was getting into it! I'd like to take this opportunity (where I'm not writing anything, 'cos it's a visual joke only day), to welcome new readers and...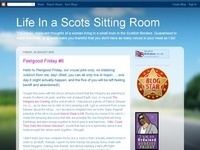 In last weeks Feelgood Friday post, I promised that these posts would be purely visual. I lied (so sue me)! I did mean it at the time of writing, but today I got some news that I just have to share. In an effort to promote my blog in an imaginativ...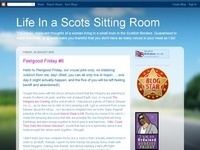 In order to cater for my thousands of readers generally, and specifically the two of you who think my posts are toooooo long (you know who you are, you'll be getting a visit anytime soon from some of "my people"), I've decided to start a "Feelgood Fr...