Blog Posts - Feidín Wall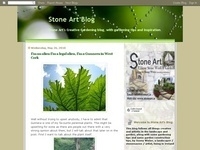 Well the stone festival season is well and truly upon us. This year I started my festival season with a trip to Austria's largest wine-producing town, Langenlois. The wine however was just a indulgence and not my main reason for traveling here.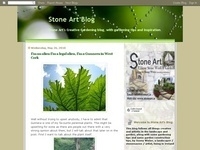 So two weekends ago I made my annual retreat to Inis Oirr, the smallest of the three islands that make up the Arran Islands in Galway bay. Although this was only my third year attending Feile na gCloch (Festival of Stone) it feels like I have been co...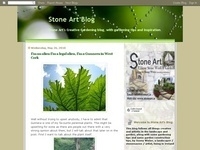 After months of anticipation, stones, masons and dry-stone enthusiasts from the four corners of Ireland as well as the rest of the world came to a head in the center of Ireland. June 20th 2013 marked the beginning of The Gathering of Stones.Sto...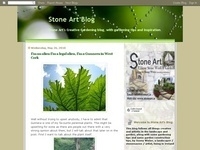 'The inner circle' by land artist Jaime FilipeMiniature stoneworks may look like the real deal close up, but they are in fact far more complicated to build and also cannot withstand the same abuse as large scale stonework. In general s...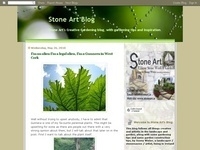 A section of the 'feidín wall' built during the workshop.Last weekend I attended my first dry stone walling workshop on Inis Oírr Island. And I am already looking forward to going back next year. For those of you who don't know where Inis Oírr (In...