Blog Posts - Feline-human Bond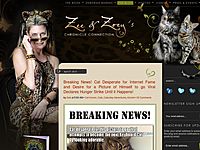 This picture of Mia and Peanut was taken back in 2009. While I certainly had my share of setbacks back then, I often find myself yearning for those days when life seemed simpler. Everything is just so hectic and stressful nowadays. But for a cat, the...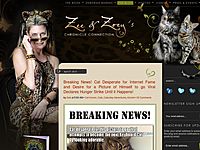 While Valentine's Day is typically thought of in terms of red roses, chocolates, and romantic forays between lovers, I think of it in terms of finding the beauty and love all around us – whether that is the love between friends, family, or our fe...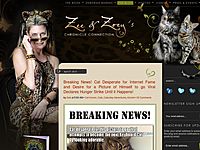 "I Got You Babe." Remember how that song played every morning as the alarm sounded at 6:00 a.m. on the movie Groundhog Day and Bill Murray's character found himself repeating the exact same day over and over? I think in life as we move from one...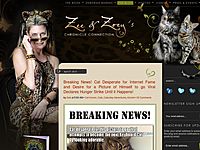 Much as it is hard for me to imagine, not all people like cats or the people who love them and Petfinder.com is trying to change that negative mindset with a campaign whereby cat parents proudly show the world just how real, funny, down-to-earth, inv...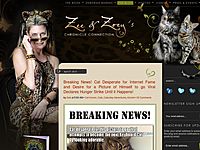 When I am on the computer, I will have the TV on for some background noise. Normally I drown the chatter out while I am typing, but several weeks ago someone caught my attention when I heard her talking about why having a pet is so amazing and the un...