Blog Posts - Fell Running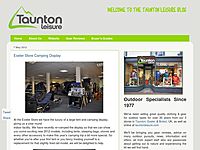 A bonus of working in Taunton Leisure is that we get the occasional day out with companies testing and demonstrating their kit. Which means I... The post Salomon Speedcross Review – Trail Tour on Dartmoor appeared first on Taunton Leisure Blog.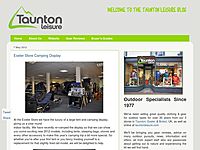 Bristol Store Assistant Manager Braam is a recent convert to the outdoor pursuit of fell running. Here, he talks about how he got into fell...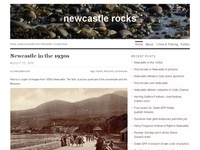 The annual Hill and Dale series of mountain and cross-country races got off to a flying start on Thursday night in Castlewellan. The series of twelve races, organised by Newcastle Athletics Club in and around the Mournes, will continue every Thursda...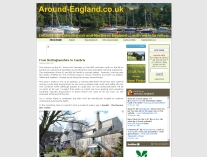 I spotted this item today on the site of the Pennine Bridleway National Trail. It's so important that I'm sure they won't mind my copying it in full: Its something that makes sense to most of us but we probably don't all do it...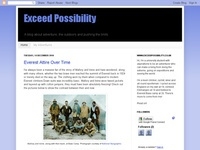 Arguably the toughest trail race in the world, and one of the most famous foot races there is, took place this weekend - The North Face Ultra Trail du Mont Blanc, a 100+ mile race around the famous Mont Blanc, the tallest mountain in Western Europe.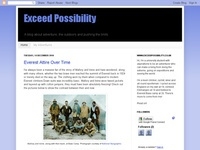 The 5th Rab Mountain Marathon has been announced and it will take place on the weekend of the 24th and 25th of September! This fell running event really is open to all abilities and looks like a great weekend out for outdoor enthusiasts. Check out th...