Blog Posts - Felt Baby Crib Mobile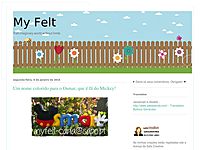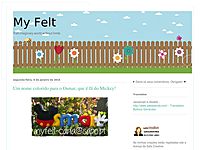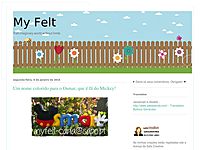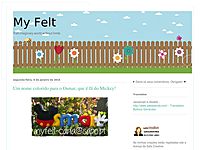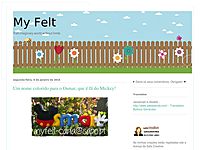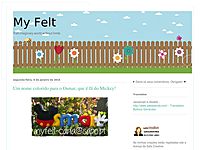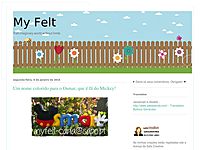 "I'll always be there. Always. It's not the powers. Not the cape. It's about standing up for justice. For truth. As long as people like you are out there, I'll be there. Always." Superman...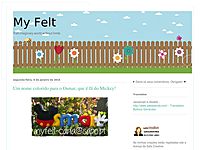 "Acredite sempre que algo maravilhoso está prestes a acontecer!"Moldes adaptados de uma apostila Artes em Feltros.