Blog Posts - Felt Luke Skywalker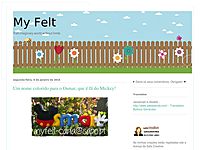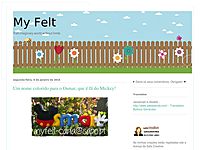 "Do. Or do not. There is no try." - Yoda...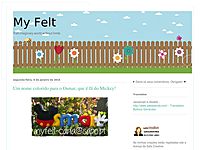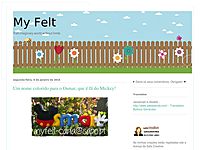 "Para cada receio, fé renovada. Para cada tropeço, a certeza de um recomeço. Para cada dúvida, sabedoria para escolher o melhor caminho. Para cada dificuldade, um sopro de esperança."Boa semana!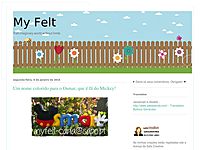 "May the Force be with you."...