Blog Posts - Felt Winnie The Pooh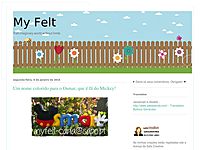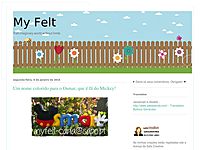 "Promise me you'll always remember: You're braver than you believe, and stronger than you seem, and smarter than you think." ― A.A. MilneMoldes adaptados de uma apostila Hello Felt.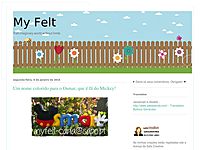 "Some people care too much. I think it's called love." A.A. Milne, Winnie-the-PoohBom fim de semana!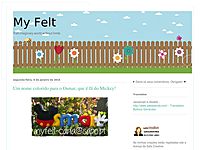 "Apenas um raio de sol é suficiente para afastar várias sombras." Francisco de AssisBom fim de semana!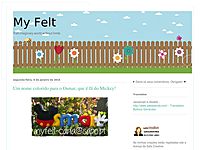 "I think we dream so we don't have to be apart for so long. If we're in each other's dreams, we can be together all the time." A.A. Milne, Winnie-the-Pooh...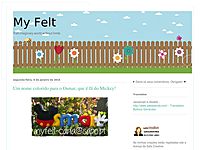 "E que nossos dias tenham paz. Que nossas horas tenham risos. E que em todos os momentos possamos ser felizes."(Fran Ximenes)Uma linda semana para todos nós!Para fazer o baby Winnie the Pooh adaptei um molde Hello Felt.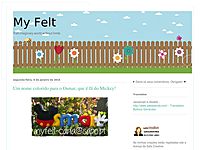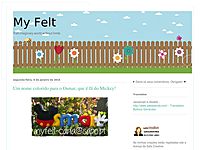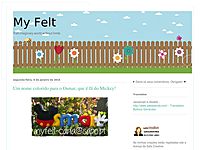 Um quadro fofinho para decorar o quarto do Gil!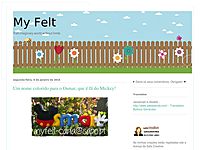 W.I.P. o Winnie passou por aqui para vos desejar um bom fim de semana!