Blog Posts - Female Fight Fan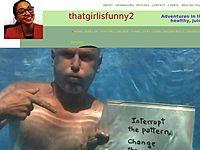 Rener Gracie and his wife, Eve Torres had fun putting this video together. If you need info on how to practice Brazilian jiu jitsu safely while pregnant, watch the video below. Pregnant? How To Train BJJ Safely...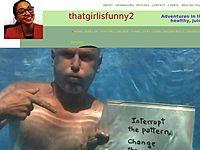 Coach Greg Jackson and the rest of the cornerman crew yelled "Travis Browne" as a code word as Holly Holm dismantled former UFC bantamweight champion, Ronda Rousey. Long live the [...] UFC Waited Too Long to Make Cyborg Fight, Ronda'...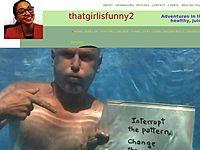 Underdog Holly Holm takes home the championship crown at UFC 193 defeating former champion Ronda Rousey with a spectacular head kick KO. What an amazing fight! History was made in the [...] UFC 193 Holly Holm is the New Champion!