Blog Posts - Fences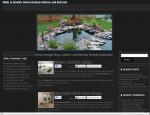 Materials will be used: - Different sized wooden bird houses - primer - Several colors Acrylic colors - Clear protective layer of polyurethane - Spray Paint - Brush - Screw - Screw eyes - Picture hanging wire - Picture Hangers - Drop cloth First. Pla...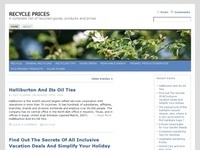 Many people today have started to love contemporary, minimalist style of architecture. This appreciation of modern straightforwardness and functionality is shown in their homes. Contemporary houses look unique and futuristic, with slick lines, simple...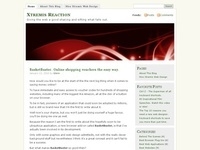 Right then, are you a tidy sort or a messy sort? Not in life, if you're the messy sort in real life there's not much I can do to help, you filthy degenerate. No, I mean your computer life, are you the tidy or messy sort on the Desktop of...