Blog Posts - Festivals Of London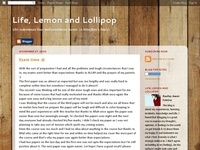 There is no doubt that the best time in London is at night, and I am sure everyone knows that. Not only does everyone know it, but they also makesure it ends up becoming the best time.Most places are active when the light shines, here in London thing...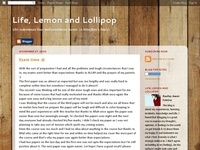 It is the afternoon time,and the sun is shining brightly, for once there is the sun. Not as if I have spent my entire life here and can predict the weather but people say this has been a very different summer than before. A lot of rain and very less...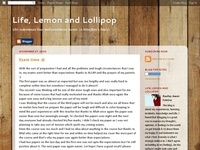 When summer falls,there is this serenity in the air, as if time has stopped for a while. Mornings are beautiful anyways, but there is something about the summer morning of London that cannot be explained. It is peaceful yet haphazard. It is quiet yet...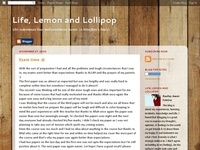 London is like a cold dark dreams sometimes, for me it has been a dream come true, a dream I never want to wake up from.This city and its people have given me so much. So much in every way possible and every way imaginable without even k.London and i...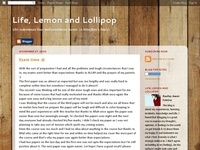 A bad day in London is still better than a good day anywhere else. There is so much to love about this place and the people.Waking up to a beautiful morning and doing the traditional breakfast. Going out and top-uping your oyster card, then walking a...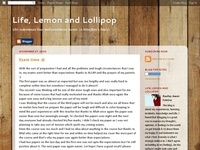 'Welcome to London', the security guard said the moment I was about to step out of Heathrow Airport.'You will fall in love with this city', he kept on talking while I just kept on looking here and there trying to absorb the fact that I was finally in...