Blog Posts - Fever Ray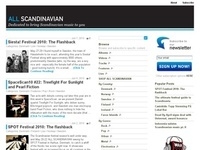 Icelandic songstress Bryndís Jakobsdóttir has been with us for a while in different incarnations here, here and here, but right here she debuts as DíSA with the EP 'Sculpture'. I've shared a couple of tastes with you back in Marc...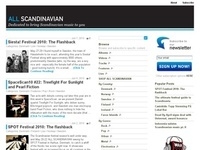 A year and six days ago I featured the new Disa for the first time (the Icelandic songstress has been through quite a change musically since her eponymous 2008 debut as Dísa) with the excellently dramatic 'Sun'. Back in February a second...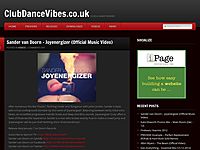 As a big thank you to all his followers + friends for helping him reach 100,000 followers on Facebook, here is a FREE DOWNLOAD of Fever Ray's truly wonderful "When I Grow Up". https://www.facebook.com/FunkagendaLiveThe post Fever Ra...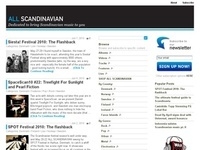 Two years ago Norwegian vocal sensation Susanne Sundfør released her breakthrough third album 'The Brothel', which also made our Best Albums of 2010 list. Last year the instrumental 'A Night at Salle Pleyel' followed, and ear...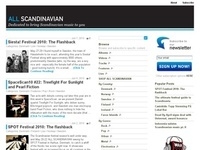 She made the ALL SCANDINAVIAN Best Albums of 2010 list with her grand debut 'The Brothel', and if first single 'White Foxes' is anything to judge by Susanne Sundfør's sophomore effort 'The Silicone Veil', sl...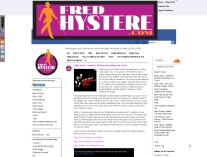 Niki & The Dove is a somewhat mystical-sounding Swedish pop duo, comprised of Malin Dahlström and Gustaf Karlöf. They've been around since 2010 and just last year released their interesting debut EP, The Drummer, on Sub Pop. I wrote abou...