Blog Posts - Fgc Odogbolu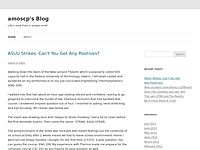 The world is gathered in Rio for the 2016 Olympics where over 200 Nations are competing for medals. It is buzzing from Brazil but everyone looks forward to the Inter House Sports Day in Odogbolu, which some times doubles as a mid term day. Just like...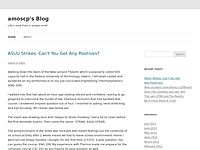 It was a Sunday afternoon and I sat in the midst of my colleagues well dressed around with suits and nice dresses. We were the toast of the program, it was our Valedictory service. It was our last day in our beloved FEGO. The day before, I had to cut...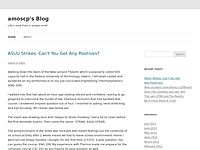 Look back at the Cross Country race in F.G.C. Odogbolu.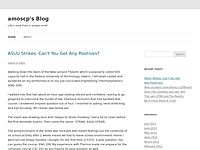 The shortest night in a week for any student in the boarding house of a Unity school has to be the night before Monday morning. With little or no hostel chores to do, the day before Monday is blessed with such goodies that i will need another post to...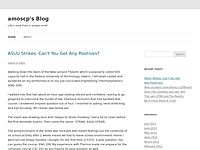 After the holidays and celebrations, normal life is expected to return. Workers return to work, students return to school and life continues. For the average student, Monday is the regular resumption day. This is specifically for Primary and Day scho...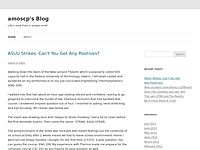 There comes a time during the first term of every session that every reservoir begins to become dry. It peaks in December, just before the end of the term. There are no exams but a second continuous assessment to be averaged with the first before the...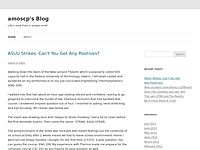 I walked into the empty dining hall and i could hardly see a grain of rice on the table. Baba Alfa had already done his duties of cleaning the tables and clearing the hall of the regular mess. No. I had my doubts and beliefs that there was still to b...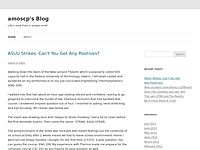 It was a Monday morning and breakfast was fluidized beans and hot-tongue-peeling corn pap A.K.A. Akamu or Ogi. It was ate in a hurry just like every Monday morning without the girls in attendance because of the regular assembly. Chuks* and Dele* were...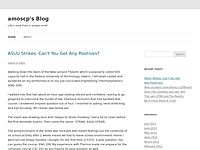 My FGC Odogbolu history started on the 25th of September 1998 as i have written before. FEGO, my Alma mater, had a good number of hostels of which i will share my experience in future posts. Today I will start with the very 1st hostel I slept in : Ne...