Blog Posts - Fibonacci Fx Signals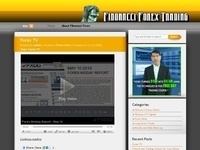 Yesterday Italian Parliamentary Election made Euro collapse. Worst case scenario made euro drop 2861 points. It is interesting that our candle on 4 hours chart at 12:00 touch red coral line and then it drops so many points. This trade Continue readin...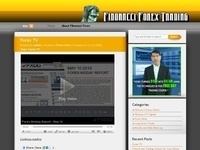 We are in new trading week. And it looks like this whole month will be in bearish trend. Since start of February we are going down and we are at this point still in bearish trend. Technical Analyze: We now Continue reading →...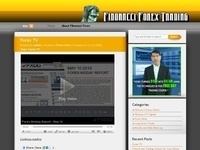 Yesterday we were going down again. But at end of the day we hit some kind of support. Now we have stop at that support line 1,32110. But we have go below our stronger support line at 1,32630. So i Continue reading →...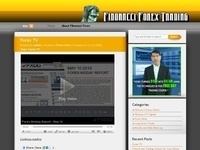 Yesterday i had few small trades. Fast in and fast out but i didn't comment them because it was really fast trading on 1 minute chart. And if you are 1 minute late with entering or exiting things can get Continue reading →...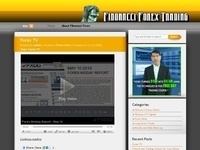 On Wednesday there are always many things that can move the price. And yesterday we had a really boring day. Nothing was happening. Technical Analyze: News on 4 hours chart is that price is now over red coral line and Continue reading →...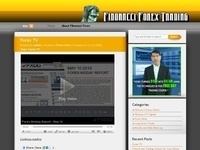 Yesterday we had a failed trade. It was good signal but i didn't exit on time. It was obvious that Euro will not get weaker since USA had bank holiday. And there was a good spot to take few pips. Continue reading →...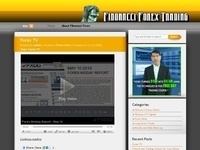 New trading week is ahead of us. Last week was OK. Not much happen and we didn't change a trend. Trend is still bearish and Euro is getting weaker and weaker according to US Dollar. Most probably it is heading Continue reading →...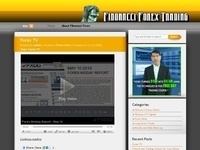 Yesterday was interesting day. Trading went good. There was a great signal backed with out coming news and we had a long run down. Today is last day in a week and we should be more cautious because of that. Continue reading →...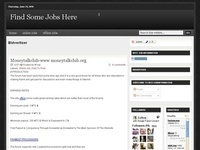 Yesterday was tricky day and i didn't see any good signals to report. We had some unexpected bullish movement because of some ECB chit chat. Technical Analyze: Things on 4 hours chart are changing again. We have touch red coral Continue reading...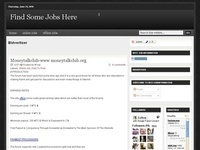 Yesterday scalping of that noisy news went good. It was long scalping trade because i really didn't get any signals to exit. There are many noises during the week which you can trade in this way. Technical Analyze: Situation on Continue reading...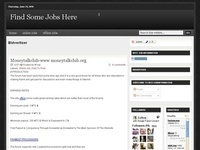 Yesterday trading was not really something. Signals were bad and best thing was to do and try scalp few pips, nothing big. Hope today things will be much better. Technical Analyze: Things on 4 hours chart didn't change at all. Continue reading...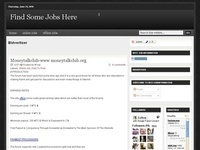 I was gone for a whole week because i had problems with server. Now everything is fine and from now on i will be posting signals on time. I will drop the old posting system and will talk more about Continue reading →...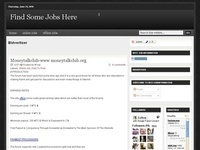 Forex 4 Hours Chart: Neutral trend. RSI is in high position, near overbought zone but is now going down. Right now it is at 72. Trixes are in different color. Fast trix is red and still going down. But fast trix have change color to green. Forex Hour...