Blog Posts - Field Dogs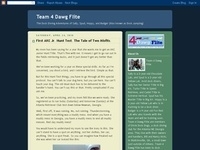 My mom has been saying for a year that she wants me to get an AKC Junior Hunt Title. That's fine with me. It means I get to go run out in the fields retrieving ducks, and it just doesn't get any better than that. We've been working for a year...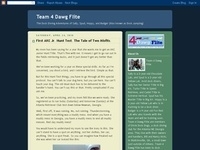 I'm sorry it's taken me a while to get this post up. My dad had some problems with his photos, and it took him a couple of days to get it straightened out. (Now, let's see if I can find any other excuses.)But.....I'm home from my Field Training Semin...