Blog Posts - Filmstar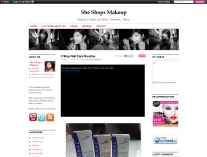 Hello friends, today we are going to be discussing my favourite makeup product of all times – highlighter. Highlighters – I have a plenty, but the one that I have been using of late is the Charlotte Tilbury Filmstar Bronze ... Read More...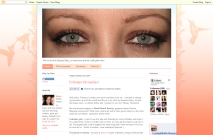 Little did I know that Joanne stalked my Twitter feed before Christmas seeing if there was anything I was coveting and sure enough, I was wishing my heart away for Charlotte Tilbury's Filmstar Bronze and Glow. And here it is thanks to my lovely...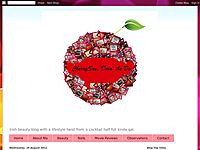 Trying a little something new this afternoon with my first Tag Post. As a beauty blogger, the one question I've been asked a bajillion times is 'So what's your favourite product?'. I can't be alone in that so thought a Tag would be the ideal way to g...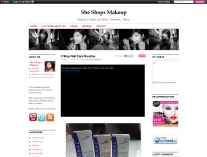 Hello girlfriends! It's been quite a productive weekend so far, 2 Holiday Collection posts up – read here & here. Washed a bunch of my makeup brushes.. Yea, spent a full hour by the sink last night! Packed some of ... Read More...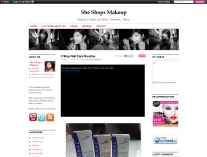 As mentioned in my previous post, here's a look I created with Loveybelle brushes. The look features one of my current new favourites – the Charlotte Tilbury Filmstar Bronze and Glow palette. I got this palette sometime back and have ...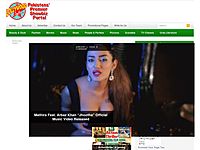 Laila's Brother Apple is turning 18 today Famous Lollywood actress Laila's younger brother Apple is turning 18 today. On his 18th Birtday Laila wishes him warmly. But there Laila or her brother is not going to arrange any birthday party because f...