Blog Posts - Filmstars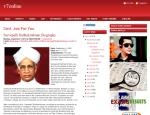 Whistleblower Rudolph Elmer has said Indian cricketers and film stars hold secret accounts in Swiss banks. While refusing to give out the names of the evaders, Elmer accused the Indian government of not doing enough on the black money front."There is...
World famous actor, and eccentric cult personality Jim Carrey is seen today painting the side of his house with graffiti spray paint cans. He shows of his creative side using stencils and awesomely bright colours, painting a kind of f...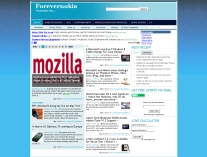 After inviting deadly combination of filmstars for his celebrity talk show Koffee with karan ,Filmmaker Karan Johar has decided to devote alone time with Bollywood Badshah Sharukh Khan. Take a look to the episode. Shahrukh Khan shared his secrets wit...