Blog Posts - Fiorelle Boutique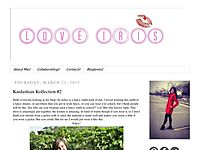 Happy WednesdayToday we have a video for Fiorelle BoutiqueI did a blog post on it the other day (here)Check out our video and subscibe and enter the giveaway!!! :)Linking Here Youtube Channel is (here)...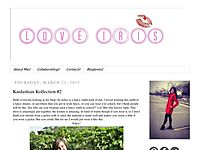 Outfit Details:boot socks ℅...When it comes to boot socks, Fiorelle Boutique is amazing for all their boot socks :). They have so many different color's which I am about to buy a couple more because...let just say THEY ARE BEAUTIFUL! I'm obses...