Blog Posts - First Responder Safety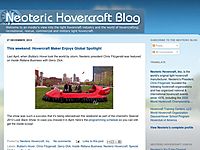 Maritime Reporter and Marine News magazines recently published articles emphasizing the need for hovercraft to be increasingly used as a primary rescue vehicle - especially in water, mud, flood and ice rescue operations. Here's an excerpt …"Hover...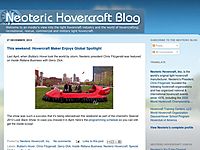 Question: Of all natural disasters, which is the fastest growing and most costly?Answer: Devastating floods – like those now plaguing Louisiana – are rapidly increasing in the U.S. and across the world. From 1980 to 2009, floods...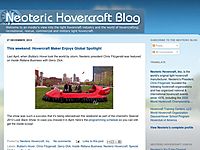 First responders, does your department still rely on ropes, boats and other apparatus for water, ice and mud rescues? Come to Booth 2540 this Thursday through Saturday at the FDIC in Indianapolis and see first-hand how a Neoteric Rescue Hovercraft ca...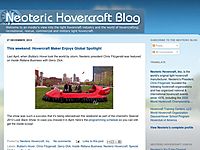 The following article about the Branch County Sheriff's Department's Neoteric rescue hovercraft was published in Michigan's Shoreline Magazine ...Branch County hovercraft can helpmake ice rescues saferby Christy Hart-HarrisSgt. Rick Holtgrave pilots...