Blog Posts - First Thursdays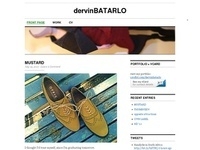 For tomorrow's group exhibition by Collagistes Collective and Creative Debuts, in association with Whitechapel Gallery First Thursdays, I have started a collage series titled WET DREAMS. The series was inspired by aerial landscape imagery and t...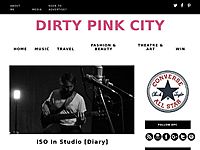 After a winter hiatus, this September the Neighbourgoods Night Market will re-open on the 1st. Not only did we revamp the market space to bring you a brand new experience, this month we are also celebrating our 4th birthday. Come and experience the c...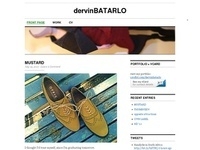 I will be exhibiting 4 of my collage art (including the above artworks – BOOT and FOUR FINGERS) in (Black and White Building) Shoreditch, London as part of a group exhibition titled Bustin' Out On A Dream – a collaborative … C...
Last Thursdays' First Thursday opening at Attic Gallery was fun. When I arrived, I was so excited to see all my work placed so prominently in the front window! Attic Gallery is the oldest and largest art gallery in Portland, so this is an hono...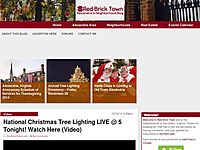 This month's First Thursday in Del Ray benefits the Mount Vernon Community School Playground. Details on how to help the project and have FUN at the same time!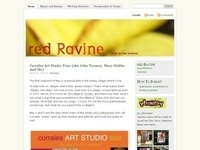 First Thursdays At Casket Arts, poster by Linnea Marie Doyle, © 2009-2010, used by permission of the artist. Once a month the artists in the Casket Arts Building in Northeast Minneapolis open their doors to the public. The March date is coming u...