Blog Posts - Firstthursdays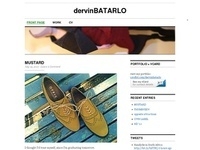 You can now pimp your iPhone with this case featuring dervinBATARLO collage titled LEOTARD. The original collage art was recently seen in the Black & White Building in Shoreditch, London for the collaborative group exhibition by Creative Debuts a...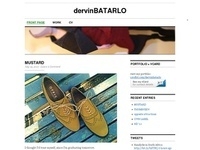 Instagram pics via anotherinstagramer.tumblr.com My collaborative piece, titled CLOAK, with the artist Laura Fishman, currently on show in DegreeArt Gallery until 16 December (2013). Don't miss out!Filed under: ART, DESIGN, INSTAGRAM, PHOTOGRAP...