Blog Posts - Fiscal Irresponsibility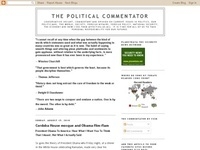 Note to government: Eventually you runout of other peoples money to spend and when the piper needs to be paid the pockets will be empty!And the burden on business and investors of all types to make-up the deficit can quickly become unsustainable!Read...
It may strike some as strange to state a partial government shutdown is a good problem to have. Such a statement would take most aback, especially when today's American society has been lulled in a stupor on focusing on the here and now.&...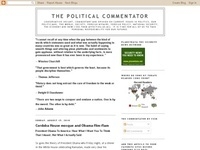 'Down the wrong road' Are you ready for a quiz? do you recognize who this is ? Remember, no peeking : 1- She recently filed for bankruptcy, just like Stockton, California, America's most "famous" bankrupt city. 2- Her massive debt includes $10...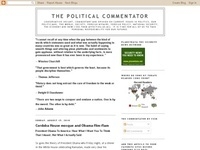 Above and beyond the massive waste of taxpayer dollars paying for Barack Obama's campaign and fundraising junkets around the country, he is costing local governments fortunes! Fortunes that cash-strapped city governments and local entities don't hav...
It is not that I am "anti-Right" or anything like that, though I have matured enough politically to see the gross republican failings. Hell, that would make me a Liberal… or even worse – an Independent! "A f...