Blog Posts - Fishfinders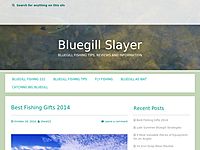 Spring is a great time to catch fish for bluegills and other panfish. With temperatures rising and the brutality of a cold winter coming to a close, the light switch turns on and fish change their mindset towards feeding to build energy for spawning.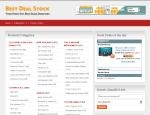 Features Frequency NONE Cable Length (Feet) 30 Mounting Style Transom Beam Width NONE Speed Included NONE Product Description echo™ Series Speed Sensor010-10279-04The speed sensor that Garmin had originally remended for use with the echo 200 300c 5...