Blog Posts - Fjällräven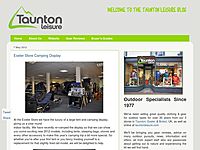 Whilst going through the delivery today I got wind that the New Fjällräven kit was in there somewhere, so of course I side-tracked the usual... The post New In! Fjällräven Outdoor Clothing appeared first on Taunton Leisure Blog.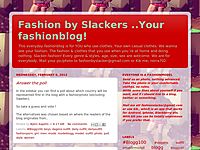 The swedish army`s sweater from 1985, Fjällräven pants and blue winter socks.Pure style & dressed for adventures in the Swedish winter.