Blog Posts - Flanders Field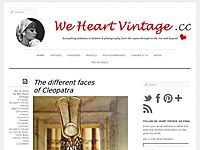 In Flanders Field In Flanders fields the poppies blow Between the crosses, row on row, That mark our place; and in the sky The larks, still bravely singing, fly Scarce heard amid the guns below. We are the Dead. Short days ago We lived, felt dawn, sa...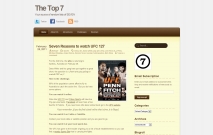 Tomorrow, on November 11, we will observe Remembrance Day. This is a special day in which we take the time to honour members of our armed forces who have died in the line of duty. This year I am reminded of Master Cpl. Byron Garth Greff who died on O...