Blog Posts - Flight Of The Angel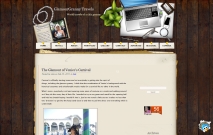 Plan your Venice Carnival 2016 Attending the legendary Venice Carnival is something every avid traveler should do at least once in their life. Don't just be a spectator, become a Venetian for a few days, rent a lavish costume, don a hand painted ma...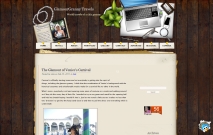 The official beginning of the Carnival in Venice is marked by an event which attracts thousands of visitors to St Mark's Square. At noon on the dot, the flight of the angel, a tradition which goes back to the 16th century, enthralls the spectators.