Blog Posts - Floirda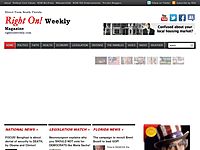 The Liberal South Florida Papers such as the Sun Sentinel are all now practicing the dual endorsement, of "enie meanie, minie mo" method as route to escape harsh "liberal one-sidedness" accusations ... At least they chose a winning competitor for the...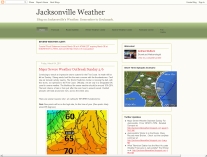 Officially, this year, less than 2 inches of rainfall has fallen over North Florida. Some locations have seen more than others. Last year, at this time, already some 10 inches of rainfall had occurred. We are certainly running behind last year's numb...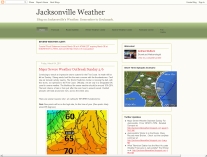 High to extreme fire danger, across the entire State. The state of the drought is about to turn ugly across a good portion of the Southeast, including Florida. Since December 1st around 1.5 inches of rain has fallen around the region. And since Janu...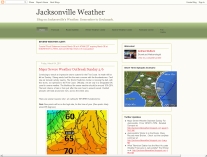 The next several days will lead to a gradual warm up with temperatures topping out in the mid to upper 70's, during the midweek time frame. The warm temperatures will add fuel to the fire, so to speak, and will help energize the next storm system. Af...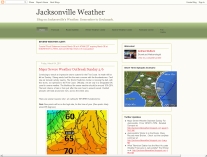 An 800 acre wildfire continues to grow in the western portions of Putnam county. The wildfire is burning in swamp lands between Hawthorne and Interlachen. Luckily, smoke has not been problem over the last several weeks, but the situation looks like i...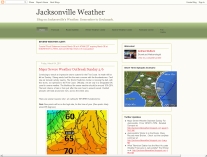 A mixture of radiation and advection fog could affect the next several mornings. With the additive ingredient of light winds, sea fog will form over night. North Florida and South Georgia average around 45 days of significant fog a year. November is...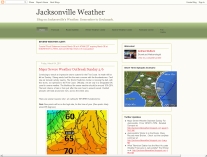 It is safe to say that Florida is not known for its pumpkin patches. Pumpkins generally need a a temperature of 65 degrees or more to germinate, along with plenty of water. In fact, some pumpkin plants require 1 inch of water a day. Florida certainly...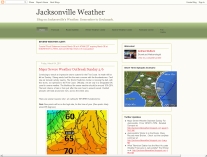 Anytime the wind is blowing from the west or the northwest expect to smell smoke. There are multiple large fires that continue to burn in Southeast Georgia and North Florida. The Okefenokee Swamp Fire is the biggest culprit from the smoke. Some 310,0...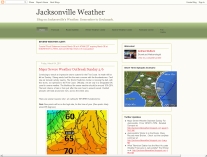 Areas of Concern Smoke continues to blanket portions of Georgia. The culprit is the Honey Prairie Fire Complex. This wildfire continues to burn and is only about 70% contained. So far, it has burned close to 300,000 acres. The fire wil...
Floirda Home loans with Low Downpayment and low Credit Score Florida a Low Down Payment home Loan To be considered for a low down payment Florida home loan, you generally [...]Floirda Home loans with Low Downpayment and low Credit Score is a post fro...