Blog Posts - Flood Rescue Hovercraft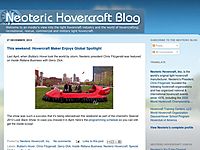 The following article about the Branch County Sheriff's Department's Neoteric rescue hovercraft was published in Michigan's Shoreline Magazine ...Branch County hovercraft can helpmake ice rescues saferby Christy Hart-HarrisSgt. Rick Holtgrave pilots...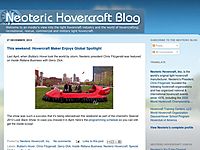 After being hit with catastrophic storms this month, much of Texas – including Houston, the fourth-largest city in the U.S. - has been turned into a flood disaster zone. Massive search and rescue operations are ongoing, hindered by debris in the fl...