Blog Posts - Florida Peacock Bass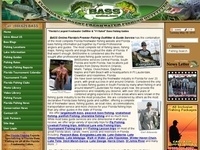 Roger, Thanks again for a great day on the water. Here are the 3 best images from my camera. I sent them to my friend and he's bugging me for more info. So I sent it to him. Now lets see if he takes the bait.   Maurice Landesberg ****Thank...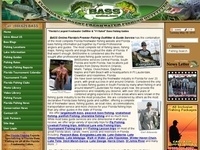 ***Customer Testimonial************* From October 14 and 16, 2012, my brother, uncle and I went fishing on Lake Okeechobee (The Big O as I now know it) with Dave Lauer as our guide. IT WAS UNBELIEVABLE!!!! The first day we caught somewhere in the rea...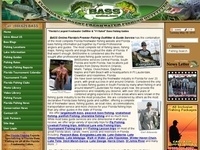 On-board Robert Hayes and wife for private peacock fishery in Miami.  This location is available for the weekends only. This fishery is next best thing to going on Amazon trip for Peacocks without leaving the good old USA. Till next time tigh...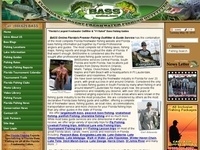 On Sunday I took out Gabe and Tony Rodriguez out for some peacock bass action. The Peacocks have been great this year, it was day of action, from the first cast to the last cast the peacock were destroying bait. They put 42 peacock in the on a super...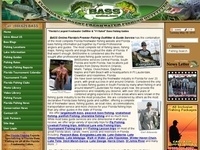 Just wanted to drop a line and thank Roger Gonzalez for a fishing trip to remember.  The memories and stories I will share with my daughter because of this experience are priceless.  Roger was informative and professional making our day a da...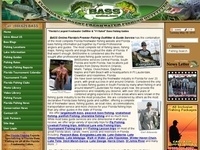 Another good day on the water with the Bass family. They came all the way from Texas to chase after many different types of fish that Florida has trophy largemouth bass, exotic peacock bass, and little blue gil fishing on Lake Okeechobee. Today we we...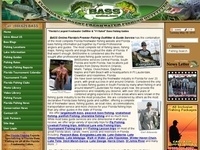 Onboard peacock bass fishing in Miami Ken Janso and  son with Capt. Roger Gonzalez.   The Best Guide & Best fishing EVER!!  Had a BLAST!