Blog Posts - Flycatcher Tickell's Blue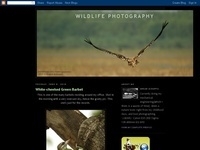 As usual, its been a while since my last post, in this four part post, i will put up images of three species commonly found at our local birding hotspot Nandi Hills.Nandi Hills is an old hill fortress in the Chikkaballapur district of Karnataka. It i...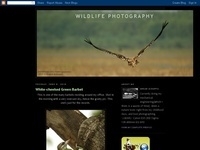 A beautiful setting is what all of us photographers crave for, and here I happened to get just that, an image of a beautiful Tickell's Blue Flycatcher at Nandi Hills, Bangalore.Tickell's Blue Flycatcher, Bangalore, April 2013Equipment used:Nikon D3SN...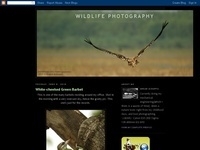 A place where id previously gone and struggled turned out to be a heaven for birding this Feb.Nandi Hills is situated approximately 60kms from Bangalore, a little beyond the International Airport. Nandi Hills is very rich in bird-life, making it a ve...