Blog Posts - Flying Economy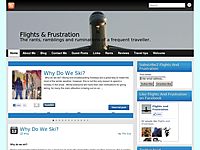 As a seasoned traveller, flying economy class long haul is something I am quite accustomed to. Long time readers of this site may think that all I do is travel Business and First Class but that is far from the case. Sometimes my travel budget is tigh...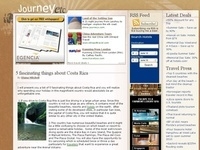 Traveling in an economy class is never sensational. But why not – the amount I am ought to pay for a fancy business class seats practically equals my budget for my entire three month trip in... [[ This is a content summary only. Visit my websi...