Blog Posts - Flying With Babies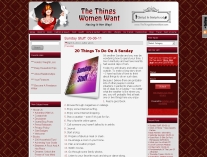 Lose the Fear of Flying Flying with a Peace of Mind For the average adult who's not afraid of flying, flights are typically peaceful. You can sit back and fall asleep, read a book, catch up on emails, watch a movie or simply do nothing. For wom...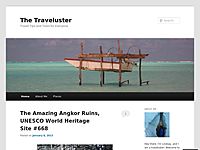 How great would it be To be invited to experience your home town through a fresh, visitors lens? Oh wait! I was invited to visit Baton Rouge as a guest! A tourist. A traveler. An explorer. I had the rare opportunity of seeing home from a dif...