Blog Posts - Flyways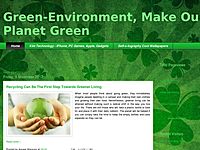 Now is the time! Have you thought about how a bird migrates and why. The following will provide you with information regarding bird migration as to why, how, and where. Depending on your location you will be able to see these species traveling to or...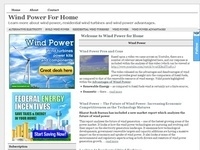 ... read more No related posts. Related posts brought to you by Yet Another Related Posts Plugin.