Blog Posts - Following Dreams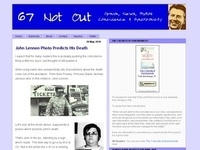 In this story the lady, who wishes to remain anonymous for obvious reasons, is of the opinion that we are perhaps destined to meet certain people at specific times during our lifetime. In this case this happened for a final time because of her dreams...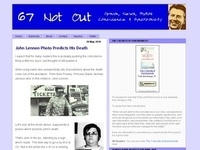 Nina Barough woke up one morning following a vivid dream. In this dream she had seen 'lots of women walking fast in a marathon, all wearing bras on top of their T-shirts, to raise finds for breast cancer research.'This was back in 1996 when Nina, a B...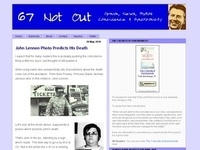 10 stories featuring dreams today, following on from the 10 series of posts. The stories listed are in no particular order and cover varied dream themes. How Dreams Solve Problems And Questions I recently wrote a post with examples of how some famou...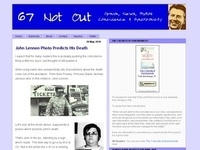 My wife and I were out walking when we bumped into Trish (not Trish of synchrosecrets - she lives in the USA) who was walking her dogs. We don't know her well, she's someone we often see when we are out and about, and we tend to chat for a while...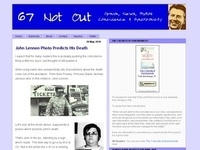 I promise I won't go on and on about my kidney operation but this post is about a dream I had a couple of days prior to the procedure. I awoke during the night, following the dream, and scribbled a few notes on a pad I usually have on my bedside tab...