Blog Posts - Food Management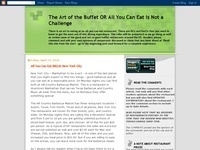 Just a short article before the holidays! A popular holiday gift has been a gift certificate or gift redemption card for one of the chain buffet restaurants. I have been getting emails and see Facebook posts from Old Country Buffet, Golden Corral,...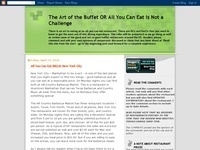 We had a big shock tonight when we arrived at the last remaining Old Country Buffet in downstate New York (there are two others in upstate NY) when we saw a sign on the door that said "New Hours" and then listed breakfast and lunch hours an...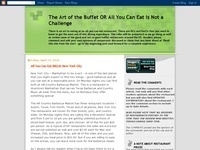 For the past three months Old Country Buffet, Ryan's, and Hometowm Buffet, at least all those who are still open, have been trying to sell strawberry pies. This is an odd offer that Corporate has been pushing on the restaurants, sending emails out ab...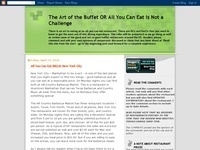 Yes, there are still Old Country Buffets, Ryan's and Hometown Buffets out there somewhere. You may have to travel far to get to one or you may be one of the lucky ones to have one of these restaurants nearby. It has been a long time since OCB and the...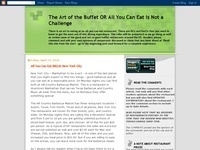 Food Management Partners has done it again! It swept in under the cover of darkness and closed two more Ryan's Buffet locations on May 8, 2016 - the day after Mother's Day. Employees arrived for work on Monday to find a sign on the door - CLOSED! Onc...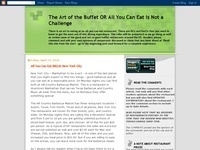 I have been asked by readers to go back to a weekly format for this site during this crisis at Old Country Buffet, et.al. Since this is a breaking story that seems to have a lot of interest by our readers I will do that while there is anything new to...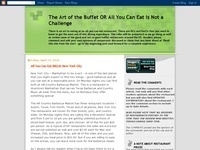 I am sorry to interrupt our series on the Top Buffets of 2015, but this is just too major to not report on right now. I was recently informed by one of our readers "in the know" that a Fire Mountain Buffet (one of the Ovation Brands/OCB buf...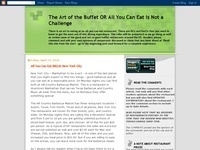 I have to wonder what has been going on at Old Country Buffet. We have been going fairly regularly to a local Old Country Buffet, one I recommended as improving not very long ago in Levittown, New York. Things there have been going down hill - again.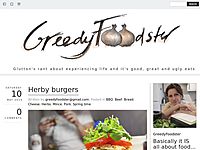 In the last post I talked about cooking and freezing sauces and stocks for later use, easing your "cook load" and managing food waste better. In this one I'd like to tell you about my love affair with leftovers. Yes leftovers –...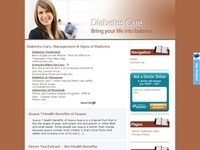 Adolescence is the period of transition from childhood to adulthood. It is a time of physical and mental growth as well as sexual maturation. Teenagers tend to become sensitive to the way they look and act, and highly aware of [...]The Problems Adole...