Blog Posts - Food Review / Invitation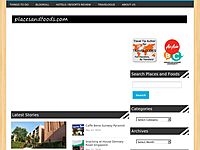 *NON-HALAL*A few weeks ago, I was invited to try out this new Pan Mee outlet in Jalan Ipoh. Thanks Sid of BigBoysOven.com for the invitation. Together with were other bloggers like Mei Yee, Taufulou and Chris Tock.Its located at the same row with the...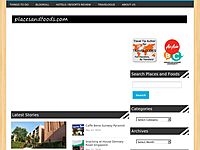 Yesterday, I was invited to the Maria Cordero Food Demo session by Asian Food Channel at Berjaya Times Square. Thank you Asian Food Channel, George Alice Communications and Hong Kong Tourism Board for the invitation.The event was jointly sponsored by...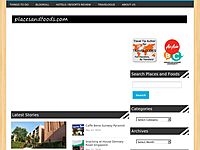 Thanks to Ken of FoodPOI for this invitation. A few weeks ago, I was invited to try out Din Tai Fung's 10 new dishes. I had been a big fan of their Xiao Long Bau and I visited them a few times before this. My maiden visit to this famous Taiwanese res...