Blog Posts - Food, Nutrition And Hunger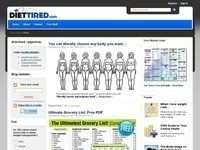 When 100 Calorie snack packages were first introduced, I was intrigued. This was the answer to my chocoholic prayers! Finally, it seemed, I could safely enjoy snacks without overindulgence and subsequent feelings of guilt. I proceeded to purcha...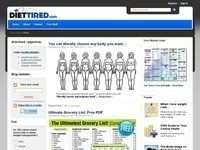 At my clinic, it is normal to see someone in the early stages of our program who is 'on top of the world' one day, and a 'dieting disaster' the next.... Read more...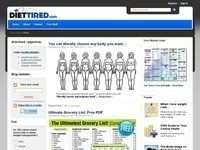 Recent quotes from my clients at Healthy Weights: I just wish the holidays were over. I can't even enjoy myself at the party. Why is food always the 'main' event? Most wonderful time.. more like the most stressful time! My persona...