Blog Posts - Foodster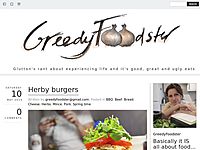 Re-training your taste buds to be excited about what is often referred to as "Rabbit food"can be very challenging… Take Me for example – if the food is not fatty, meaty, gooey and lush, don't even talk to me about it, le...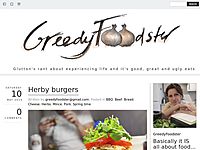 I honestly am one of those people (it runs in the family, totally NOT my fault) that starts a Diet with a capital "D"every Monday…..and is already off the wagon, latest come Thursday. Friday I'm already on full swing; "w...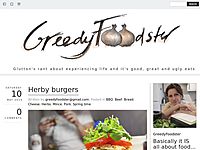 I'm forever oven baking veggies. Reason? Obviously veg are good for you (so they tell me) and that's pretty much the only way you'll catch me eating a plateful, but also roasting brings out the best out of vegetables – their...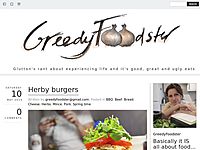 I am still in a mood to talk about leftovers and all the fabulous dishes you can create with odd bits of "scraps". Today I'm unleashing my "little" brother into the kitchen to take yesterdays pulled chicken on a Moroccan...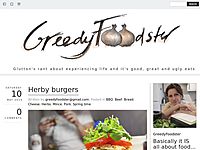 In the last post I talked about cooking and freezing sauces and stocks for later use, easing your "cook load" and managing food waste better. In this one I'd like to tell you about my love affair with leftovers. Yes leftovers –...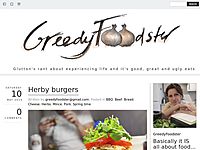 A lot of A lot of recipes require a seriously good foundation that you can build on, Be it a rich stock, a fragrant spice mix or a flavorsome sauce, a "base" is something you cannot go without and will need time and time again.  I am in...