Blog Posts - Fooood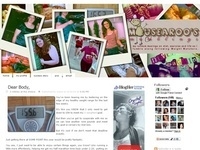 It will take about 20 mins of your time and Jamie Oliver may annoy the crap out of you, but it's worth the look. He gives a great TED talk about fighting obesity in children and teaching them about REAL FOOD! His wish is simple. He wants to "help cre...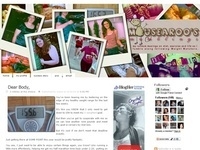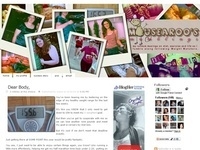 As you all know, my birthday was three weeks ago. So far 30 has been treating me pretty poorly and I feel like my body has aged another 30 years over night (stupid knee). But friends have been treating me well. Maybe too well. Jammer decided we need...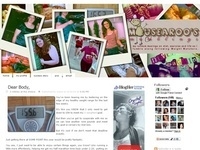 Yup. They've gone and done it. Oreo Cakesters, the super sweet, cake-like version of everyone's favourite sandwich cookie has decided to jump on the 100 calorie bandwagon to increase their take on the cookie market. Does everyone else see a...