Blog Posts - Foppolo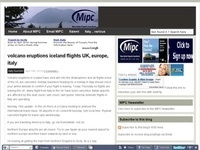 FreeSki for 6 days at Brembo Ski in Val Brembana, 1 hour north of Bergamo BGY airport, Italy. Book a ski apartment or ski chalet from the participating ski accomodation in Foppolo for 1 week and get a 6 day free ski pass. Brembo ski pass daily price...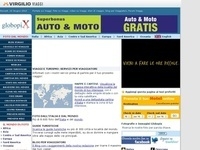 Le perturbazioni di questi giorni stanno portando la prima neve sulle piste da sci! Gli appassionati già si fregano le mani in vista della possibilità di trascorrere il vicino ponte dell'Immacolata sciando su un bel manto di neve naturale, an...