Blog Posts - For A Good Cause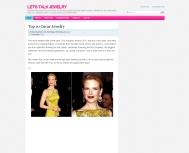 Breast cancer is a disease that requires early detection for complete recovery and research is on to find more effective treatment of this disease. Breast Cancer Research Foundation founded by Evelyn in 1993 is doing just that. But research requires...
Bullying is not funny. It is not cool. It is not right. And more importantly, it is not okay. Most of us are thankfully residents of countries that support tolerance and many of our families have settled in these places simply for that reason. Genera...
Thursday November 8th will be a special day, a day where  many bloggers will unite against bullying in their own special way. I will be creating a special purple nail art to raise awareness that bullying is always going on but often hidden by both b...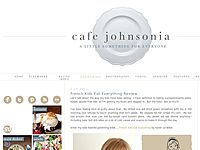 Remember back in July when I went to EVO and listened to Devi Thomas from Shot@Life talk about their campaign? Their campaign is helping give life-saving vaccines to many, many children in Africa and offer vaccine education to their mothers.&nb...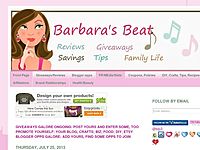 Edible Arrangements will donate 10 percent of the proceeds of every order from its Breast Cancer Awareness Collection to benefit the fight against breast cancer. Read more »Subscribe so you won't miss anything. Subscribe to Barbara's Beat by Email...
Wear It Purple is an organsation that aims to help gay, lesbian, bisexual, transgender, intersex and queer youth at risk. Wear It Purple day is when people worldwide are encourage to wear purple on a certain day to raise awareness of GLBTIQ issues an...
Featuring 3 Flash Glam FX shades, Pretty In Pink supports the Cancer Schmancer Movement. Each lacquer comes with a free Breast Cancer Ribbon charm so you can show your support. http://www.cancerschmancer.org/ I love the pink ribbon charm but I'...
Being a member of a few facebook groups dedicated to either Nail Polish or Nail Art I noticed that quite a few of the members started to create manicures to support the Go Grey in May Campaign. I became fascinated and curious and did some research b...