Blog Posts - Foreclosure News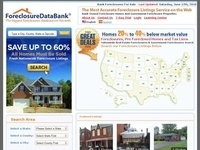 Fabulous deal, foreclosed property in Bronx, New York! 2722 Gunther Ave $ 244,500.00 City: Bronx State: New York Zip Code: 10469 3BD / 3.5BH Register date: 08/03/2012 More Details: Property Details Map & Directions Contact Information Statistics...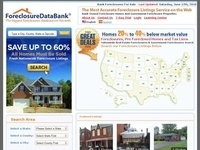 Nevada fell to the sixth position of states with the highest foreclosure rate in July, according to the Las Vegas Sun's report. As the numbers show, the state is improving its ranking, but is still among the top 10 hardest-hit states. The numbers t...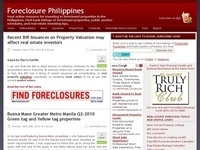 If you have failed to pay your Pag-IBIG housing loan's monthly amortization in the past (at least 3 months), this might be your last chance to stop the foreclosure of your home through Pag-IBIG's Housing Loan Restructuring and Penalty Con...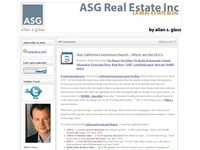 Making successful decisions as a property owner is a complicated task. It seems simple enough. In fact a ten second Google search will give you nearly 800 million results if you'd like to make money "fast" or "easy" usin...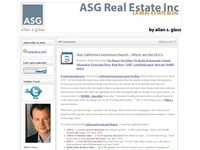 photo courtesy: pciofederations Have you wondered why residential real estate professionals have seemed a bit less happy over the past few months?  Fannie Mae may have uncovered the answer in their third quarter national housing survey.   Accordin...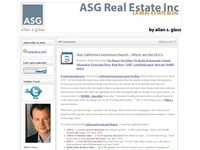 Bank of America is offering delinquent homeowners $20,000 to walk away from their bad loan and agree to short sell their home. They are the third major bank to offer incentives to upside down borrowers. Does this mark a shift in philosophy at the b...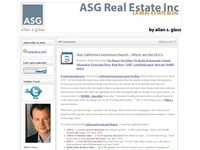 Bank America leads the way in August foreclosure filings nationwide causing a surge in new defaults. Could the months statistics mark a new direction for banks and servicers as they move through their backlog of defaulted loans?