Blog Posts - Foreign Medical Graduate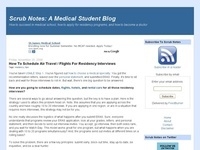 Every spring, graduating medical students in the United States stress out in the middle of March over the results of the the National Residency Matching Program (NRMP), generally celebrated by medical school as "Match Day." No other profession operat...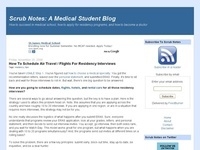 I have mentioned in the past that many times, readers of this blog write in to scrubnotes@gmail.com with specific questions. However, over time, I've noticed some questions being asked repeatedly, so I thought I might answer one of the common questio...