Blog Posts - Foreverfierce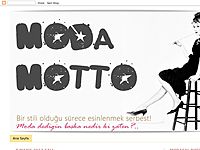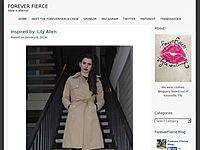 Hello! If anyone has noticed, I wear black a lot. And I mean, a lot. It's the first color I'm drawn to and it's a basic staple that looks great with virtually anything. Also, I'm not the biggest fan of the warmer seasons. Summ...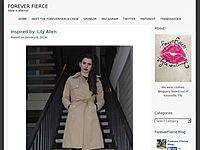 Hello everyone! I hope you all are enjoying the week and making the most of life! Super cheesy, yes, but true. Last Thursday was the longest day of the year, June 20. In recent years, the longest day of the year was always June 21, but no, this year...