Blog Posts - Forsaken World
Ok, who missed me?I'm facing a really hard time, health problems and such so, I turned into a gamer (again, ended playing hardcore around 2007) and I spend my days/nights forever playing to ignore all the problems right now.That's my reason for not b...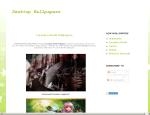 / FORSAKEN WORLD WALLPAPERS / The Best Forsaken World Wallpapers in all kind of resolutions and sizes. For your PC, Windows XP, Windows Vista, Windows 7 and Mac OS. High resolution Forsaken World Wallpapers pictures and photos, widescreen, 4:3, 16:9...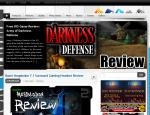 This coming August 13, 2011 Cubinet will be having a cosplay competition that will be held at SM Cyberzone Manila. This is in conjunction with the release of the company's latest 3D Fantasy MMORPG, Forsaken World. The competition requires cospl...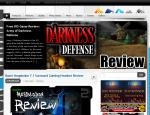 The long wait's over, Cubinet's latest 3D MMORPG, Forsaken World is finally opening it's doors for the OBT stage tomorrow at 10 AM! Forsaken World players can now enter the world of Eryda with a high level cap in place and more mons...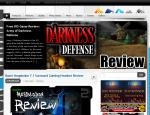 Last friday I was invited to attend the Forsaken World Philippines press launch. We were introduced to Cubinet's latest fantasy 3D MMORPG. We were presented with game features and whatnot as a way to present to us what Forsaken World is all abo...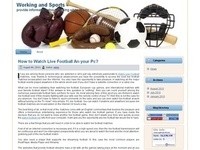 Article by Sebastian de Desirae So what separates Forsaken World from the rest of the MMORPG games out there? Well, the game, which is currently in beta version, is the Chinese company's first MMORPG, d...