Blog Posts - Fort Campbell Jurisdiction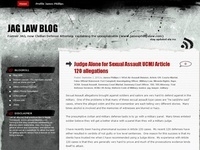 Click here to schedule a phone consultation Here is a video blog that goes through both the procedural process of a Courts-Martial and also advice on how to best handle certain situation in the process.  I have also provided a PowerPoint slide that...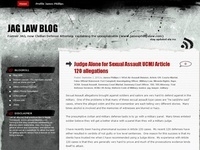 Click here to schedule a phone consult The recent US v. Sinclair verdict seems to be an anomaly.  As a Civilian Defense Counsel, I have handled an increasing number of Sexual Assault and Maltreatment cases over the past few years. The pressure from...