Blog Posts - Fort Lean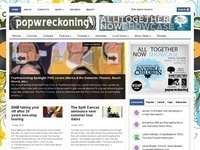 Neon Gold Records set to release a 7" single for Brooklyn band, Fort Lean, at the beginning of next year. The track "Sunsick" is off their self-titled EP which is out now.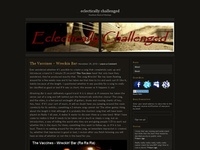 It's been too long since I, personally, wrote an Introducing feature so a well timed email to my inbox presented the perfect opportunity to rectify this. Fort Lean are a five piece from Brooklyn who only played their debut show in March but hav...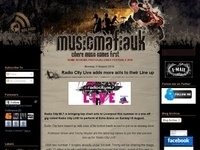 It's January 2011. There's two feet of snow on the ground. Just blocks from Brooklyn's largest garbage dump, a group of guys are huddled around a space heater in a wasted apartment above a metal shop. It looks like a place where things go to die. The...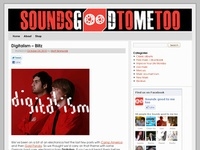 Tweet The weather has turned in the UK. Last Friday I spent the afternoon on the beach building sandcastles with the kids and even as recently as Sunday afternoon I sat in my garden, drank beer and soaked up some … Continue reading →...