Blog Posts - Fort Loudoun
I fished in the Tuesday Night Toad (TNToad) with my friend Brandon last night and, to be honest with you, it was miserable! The tournament was from 6-10 pm. The weather was mostly cloudy with some sprinkles and pretty humid. There wa...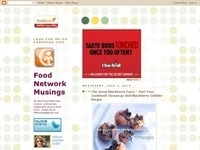 I have to thank our friends for our wonderful time down south yet again in Tennessee and South Carolina. H(usband) and I would never have explored these parts of the country without having great friends to visit.On this last trip a cou...