Blog Posts - Fort Myers Title Company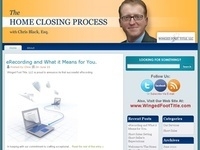 We are absolutely thrilled to announce our support of summer campers at the Alliance for the Arts. During the month of May, a portion of our revenue from every real estate closing will be donated to the Alliance to fund scholarships for summer camp...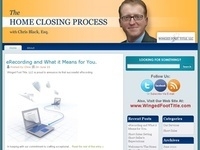 "I know Winged Foot Title! They pick up the phone on the first ring" said Matt from Lennar. That's right; we are here for you, right from the first phone call all the way through closing. Let' start at the very beginning. What does "closing...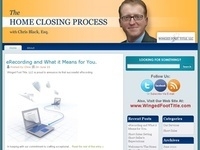 Guess which title company in Fort Myers just won Best Use of Theme at the Florida Realtors® Convention and Trade Expo? Well, it's not like you have to guess with the photo above. It's not that we're trying to toot our own horn, because we're...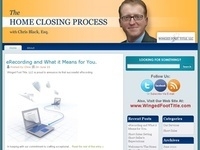 Is your property under water? Do you owe more than your property is worth? If so, you might not have been able to take advantage of the historically low mortgage interest rates that exist in our market right now. Most traditional home loan programs r...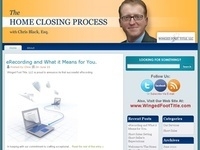 Hey there! Just wanted to give you a heads up that the Bonita Springs-Estero Association of Realtors® will be presenting the Southwest Florida Global Real Estate Expo tomorrow (3/2/12) from 9am to 5pm at the Holiday Inn Airport. I'll actually...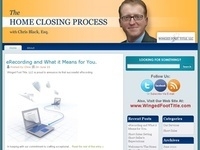 Fast forward 14 months and YES, "The Hardest Short Sale Ever" had closed!!! That day was a clear reminder of just how proud I am of our team here at Winged Foot Title. As you may imagine, a process this complicated yielded many useful ins...