Blog Posts - Foster Home Safety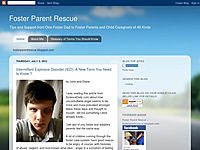 By John and DianeApril 9 2016Spring Cleaning is something the whole family can contribute too. Remember - if a child can operate a cell phone or gaming device, they can operate a broom!When you have foster children in the house, or kids who have suff...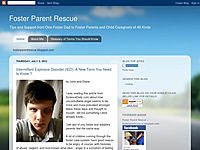 By John and Diane. The House Rules post is our Number 1. read post on this blog, and it's no wonder. Getting house-rules to work in your home means setting boundaries that allow kids to understand expectations and consequences...and to foll...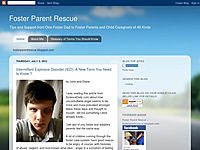 --> by John and Diane. Moving on also means new chances. After I go through all the steps in part 1. Knowing When To Let Go: When Giving Up isGiving a New Chance, it's time to start to get the child ready for the move and...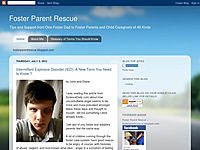 By John and Diane. The hardest thing for me to face is coming to the truth that I can't help a child anymore. I, of course, think to myself that I have failed as a parent, that I have failed my foster child, that there was something I could have...